Dear players,
If you still want to play on Chrome, please follow this.
1. Unintall Chrome.
2. Download Chrome V87, the latest build that still support Flash contents.
https://www.filepuma.com/download/googl ... 141-27620/
3. Install Chrome V87 in offline mode. Don't open Chrome for now.
4. Disable Chrome auto update by renaming Chrome update folder name. This folder is located in C:\Program Files (x86)\Google or C:\Program Files\Google.
If the file is in use and you can't change the name, please open Taks Manager and end all Google processes first.
5. It's almost done. Check if you have installed Adobe Flash Player v29. If not, please download here and install it in offline mode first.
https://file.wiki/download-adobe-flash- ... nstallers/
When installing, do remember to check "Never Check Update" option.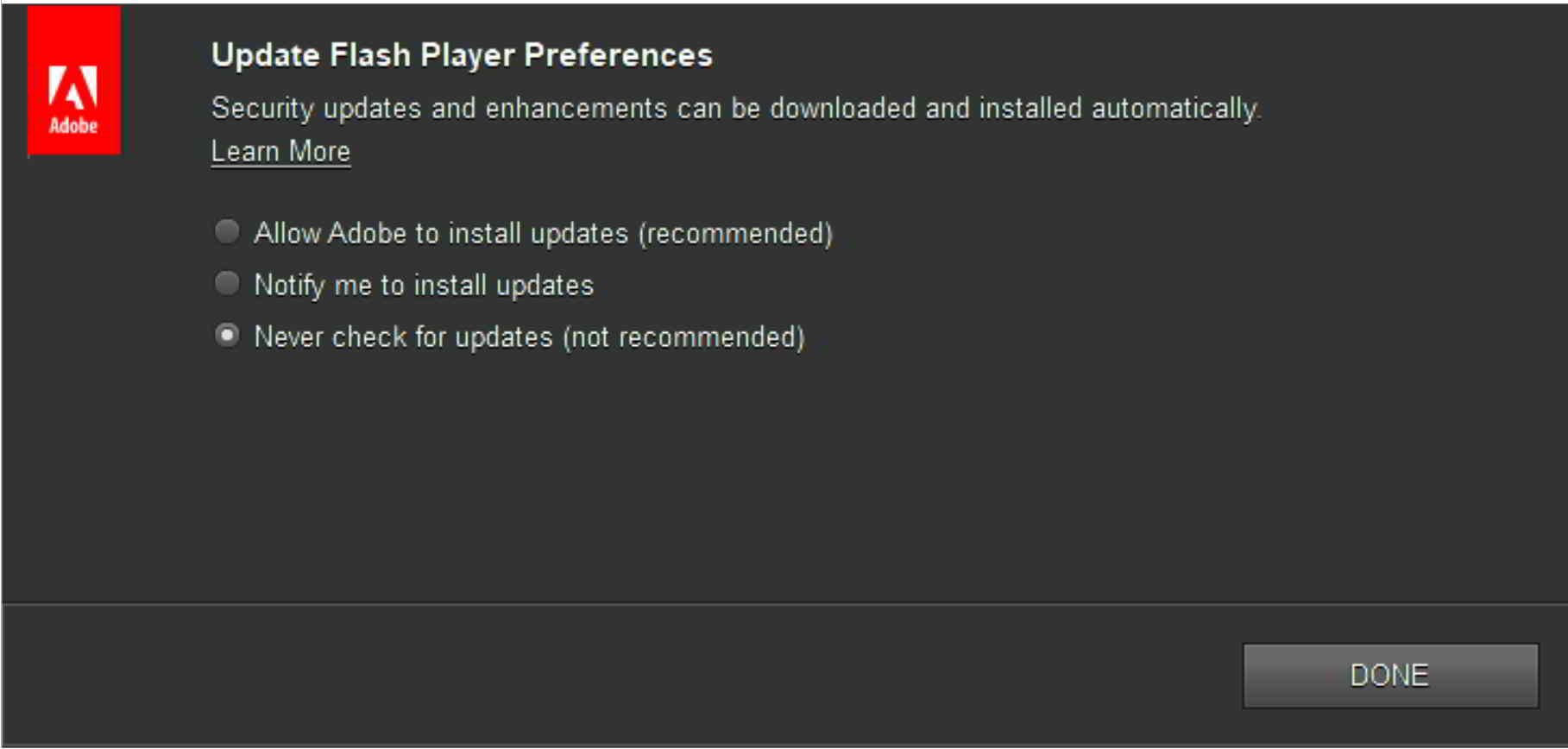 Hope this helps.
Have a good time!
The Eleasure Team
Feb 3, 2021